Improving Communication Skills​
We offer a range of independent, dedicated speech and language therapy services aimed at children and adults.
"Ons is baie tevrede met Tian se verbetering en wil vir jou baie dankie se. Ek is so bly ek het maar besluit om hom na jou te stuur, voor hy graad R toe moet gaan volgende jaar. Dit is wonderlik hoe 'n jy in 'n relatiewe kort tydjie so 'n verandering kon maak. Hy het sy klassies by jou baie geniet. "
Whether you are a parent seeking a speech therapist for your young child or an adult experiencing communication problems or swallowing difficulties, your search for the right Speech-Language Therapist is over.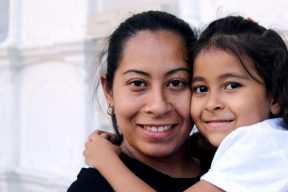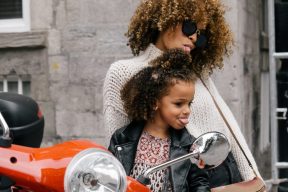 The therapists at Carianne Vermeulen Speech & Language Therapists offer a range of dedicated speech and language therapy services aimed at children and adults in the Northern Suburbs of Cape Town. As Speech-Language Therapists we are concerned with the management of disorders of speech, language, cognition (thought processes), or physical processes such as swallowing in both children and adults. Management of these disorders typically include assessment, diagnosis, treatment and/or prevention.
Understanding your needs is paramount, which is why the practice will liaise with any relevant parties involved in your life or personal care to support your requirements in the most appropriate way possible. The practice always strives to operate as part of a multi-disciplinary team with any relevant professional parties involved in a client's care or well-being. Similarly we work closely with the client's family, friends and/or carers to provide the client and his/her support system with all the information and practical support needed to successfully address communication and/or swallowing difficulties.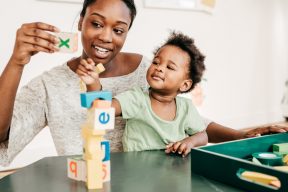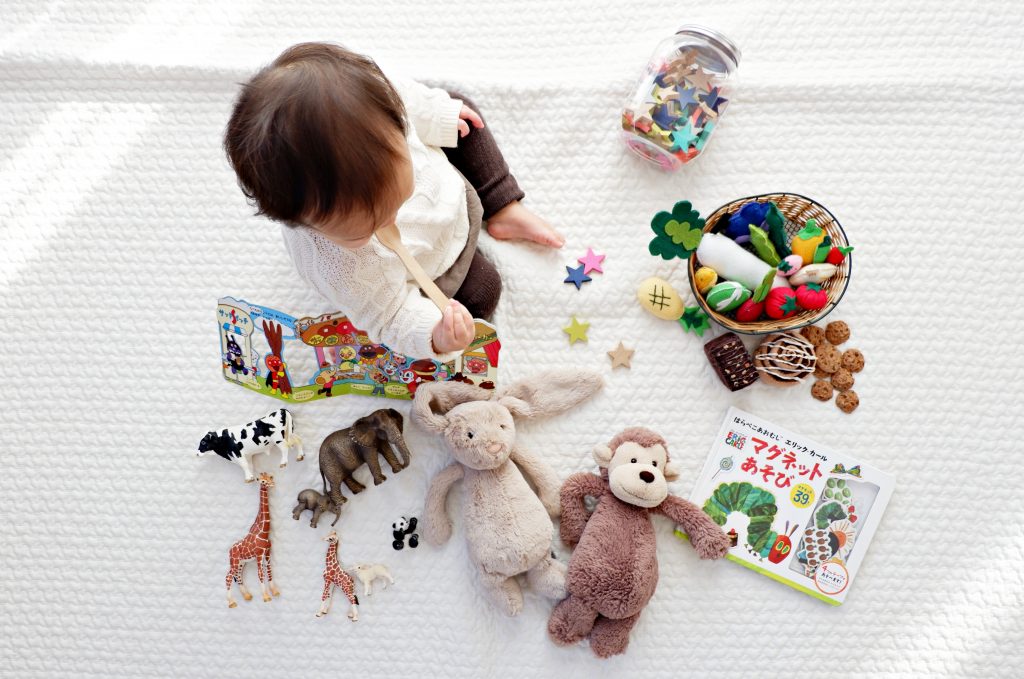 Paediatric Speech Disorders
A speech disorder is a condition in which a child has problems creating or forming the speech sounds needed to communicate with others. Many young children have difficulty with communication at some time in their lives. While most children will eventually catch up, some will continue to have problems.
Paediatric Language Disorders
Language disorders or language impairments are disorders that involve the processing of linguistic information. These problems may be receptive (involving impaired language comprehension), expressive (involving language production), or a combination of both.
Paediatric Feeding and/or Swallowing Disorders
(Dysphagia)
Children with dysphagia often have trouble eating enough. This can cause poor nutrition. They may not gain enough weight to grow properly. Some children with dysphagia will have long-term problems while other children's ability to swallow may not improve much. This is more likely to occur in children who also have other health problems, such as nerve or muscle issues. There are children who may learn to eat and drink better.
Paediatric Medical and Developmental Conditions
Pediatric Medical and Developmental Conditions such as ADHD (ADHD stands for Attention Deficit Hyperactivity Disorder) and Autism (Autism Spectrum Disorders) often mean these children battle with Social & Communication Skills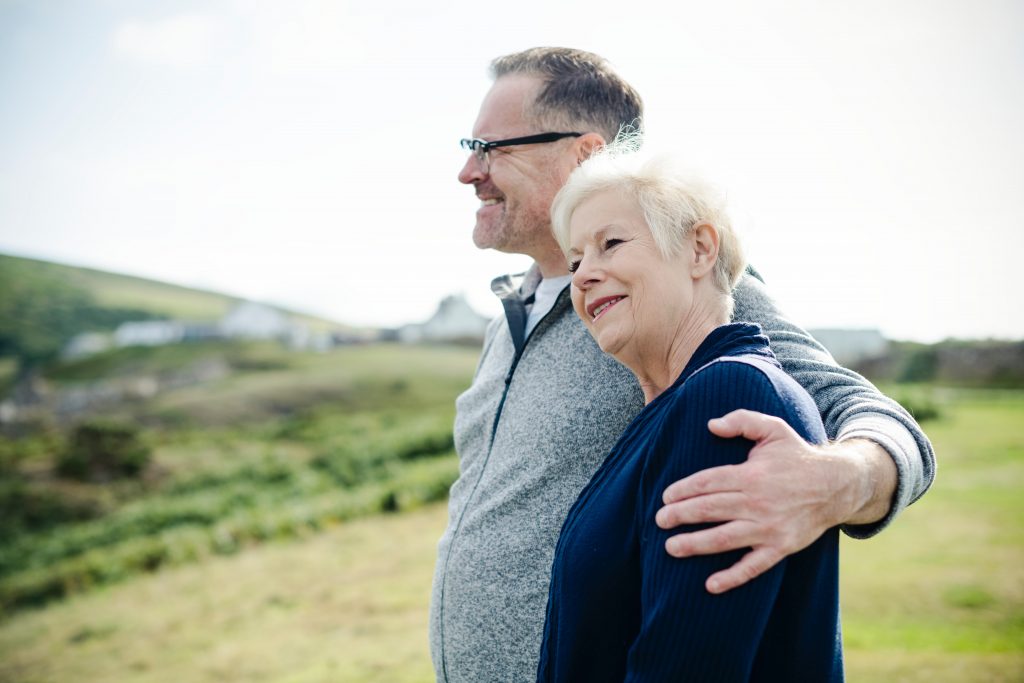 Adult Speech Disorders
Apraxia, dysarthria (muscle weakness affecting speech production), & stuttering are some of the Speech Disorders we commonly see in our practice.
Adult Language Disorders
Aphasia (language difficulties related to neurological damage) is a communication disorder that results from damage to the parts of the brain that contain language (typically in the left half of the brain).
Aphasia may causes difficulties in speaking, listening, reading, and writing, but does not affect intelligence.
Adult Feeding and/or Swallowing Disorders (Dysphagia)
Some signs and symptoms of dysphagia include difficulty controlling food in the mouth, inability to control food or saliva in the mouth, difficulty initiating a swallow, coughing & choking.
Adult Medical and Developmental Conditions
People who have certain medical or developmental conditions may also have speech disorders. Common conditions that can lead to speech disorders are autism and attention deficit hyperactivity disorder (ADHD) other possible medical conditions where a patient could benefit from seeing a Speech Therapist are:
Amyotrophic Lateral Sclerosis (ALS) sometimes called Lou Gehrig's disease, Dementia, Huntington's Disease (HD), Laryngeal or Oral Cancer, Right Hemisphere Brain Injury, Stroke (Cerebral Vascular Accident/CVA) and Traumatic Brain Injury (TBI).
improving communication skills
Cape Town's Go-To Speech & Language Therapists